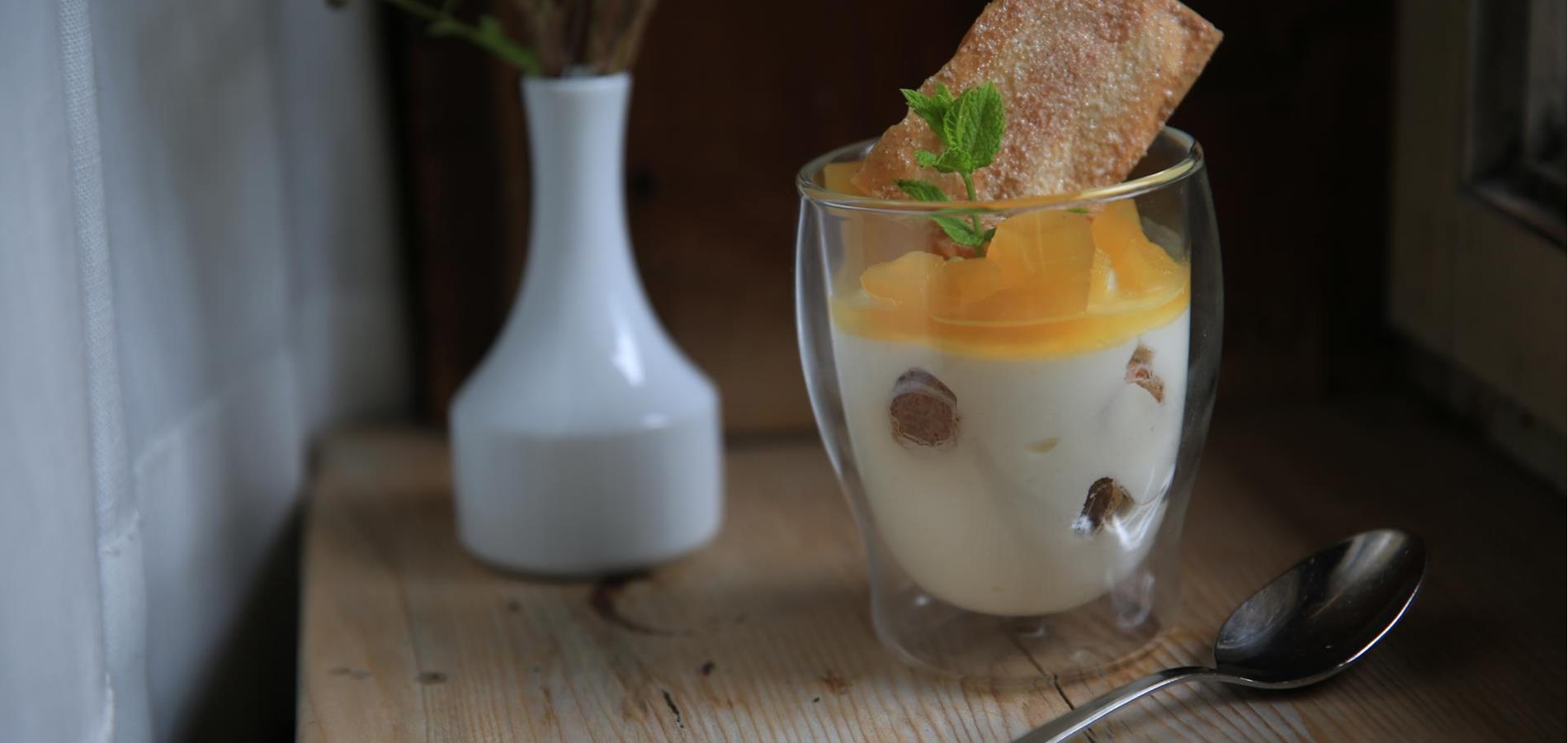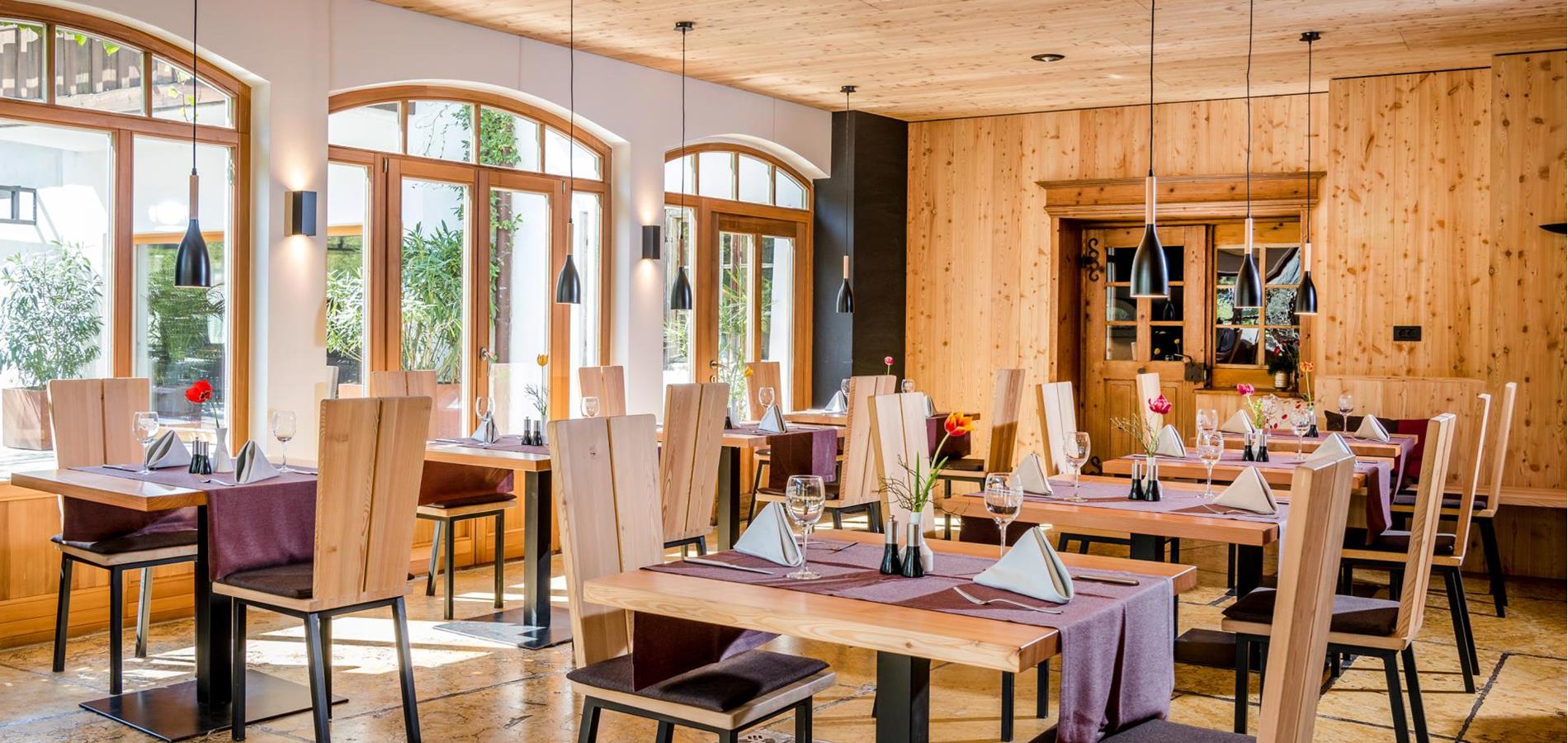 Thedl's Amaretto Light Tiramisù
with Honey Caramelised Golden Delicious
5 tiramisù

250 g Mascarpone
60 g sugar
200 g yoghurt
2 tbsp Amaretto liqueur
50 ml cream

2 Golden Delicious apples diced
60 g sugar
2 tbsp honey
50 ml orange juice
Mix the Mascarpone, sugar, liqueur and half of the yoghurt in a bowl, then add the cream and the rest of the yoghurt (do not stir too much to ensure that the mixture remains creamy).

Caramelise the sugar in a frying pan, add the honey and orange juice and briefly boil. Leave the mixture to cool and then add in the apple pieces.

Layer the tiramisù in a glass and then garnish with the caramelised apple pieces.