Weather & Webcam in the Schwemmalm Ski and Hiking Area
Remain up to date concerning the weather
On this page, holidaymakers will find all important information about weather conditions, as well as constantly updated webcam pictures from the Schwemmalm ski and hiking area. Everyone who takes a look at the area is invited to dream of their next hiking tour or a skiing holiday with friends on the Schwemmalm!
Today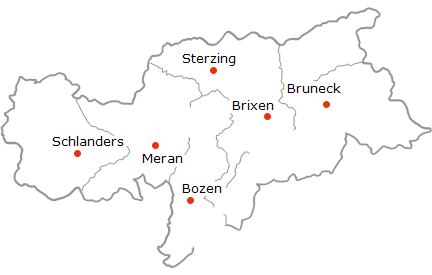 Current weather
Pretty sunny weather in the whole region. During the afternoon and evening isolated rain showers and thunderstorms.
Temperatures
High temperatures between 22° and 28°.
Weather in the mountains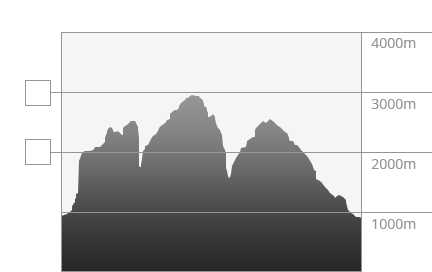 Weather in the mountains
High pressure conditions.
Sun and clouds. Isolated thunderstorms will form during the afternoon.
Mountain weather tomorrow
Weak high pressure conditions.
Sunny weather with some clouds in the mountains. Isolated thunderstorms can be possible in the eastern and southern mountains in the afternoon.
Forecast
6 days forecast

Thursday
5/26/2022

Friday
5/27/2022

Saturday
5/28/2022

Sunday
5/29/2022

Monday
5/30/2022

Tuesday
5/31/2022
© Weather service Autonomous Province of Bozen/Bolzano