Weather & Webcam in the Schwemmalm Ski and Hiking Area
Remain up to date concerning the weather
On this page, holidaymakers will find all important information about weather conditions, as well as constantly updated webcam pictures from the Schwemmalm ski and hiking area. Everyone who takes a look at the area is invited to dream of their next hiking tour or a skiing holiday with friends on the Schwemmalm!
Today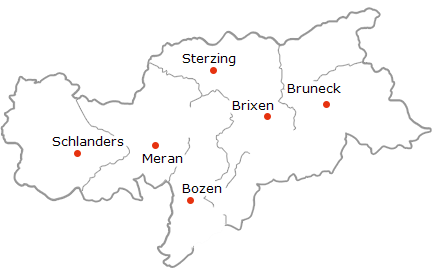 Current weather
During the day the weak precipitations will end. In some valleys will blow wind from north.
Temperatures
Highs from 3° to 7°.
Mountains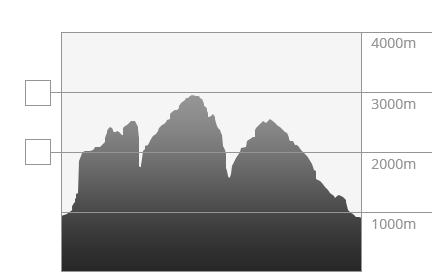 Mountains
A cold front crosses the Alps.
Mountainweather tomorrow
A low pressure brings changeable weather.
Forecast
6-day-forecast

Saturday
1/18/2020

Sunday
1/19/2020

Monday
1/20/2020

Tuesday
1/21/2020

Wednesday
1/22/2020

Thursday
1/23/2020
© Hydrographisches Amt der Autonomen Provinz Bozen