Het weer in Zuid-Tirol
De weersverwachting voor de Ultental
Op deze pagina vindt u alles wat u moet weten over het weer in Zuid-Tirol/Südtirol, in het bijzonder in de Ultental. Van de hoogste bergtoppen tot de diepste dalen. En met een live-blik op de webcams van de Ultental kunt u meteen zelf een indruk krijgen.
Today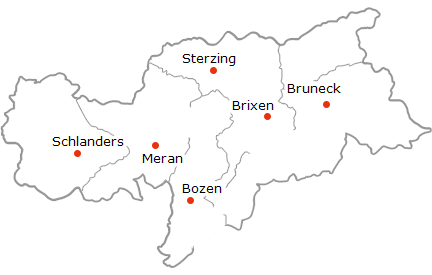 Current weather
At first cloudy, during the day some sunny spells.
Temperatures
High temperatures between 2° and 8°.
Mountains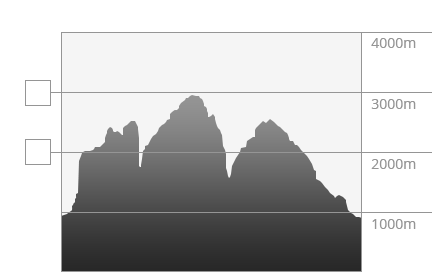 Mountains
High pressure conditions.
Mountainweather tomorrow
High pressure conditions.
Forecast
6-day-forecast

zondag
26-1-2020

maandag
27-1-2020

dinsdag
28-1-2020

woensdag
29-1-2020

donderdag
30-1-2020

vrijdag
31-1-2020
© Hydrographisches Amt der Autonomen Provinz Bozen