Weather Reports in the Ultental Valley
Forecasting the weather in the Ultental Valley
On this page you will find all the latest information on the weather conditions in the Ultental Valleys and mountains of South Tyrol.

See the latest webcam images of the Ultental Valley in South Tyrol/Südtirol.
Today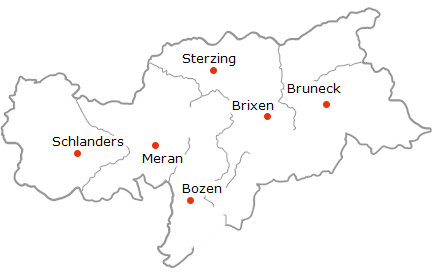 Current weather
Sunny weather in the morning. In the afternoon clouds will increase with the possibility of isolated showers in the evening. The precipitation will be more widespread during the following night. Snowfalls over 600/1200 m above sea level.
Temperatures
Afternoon temperatures between 12° and 19°.
Mountains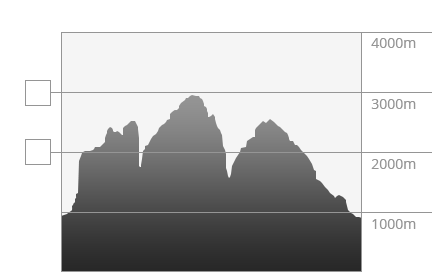 Mountains
Humid air masses will reach the Alps.
Forecast
5-day-forecast

Sunday
3/29/2020

Monday
3/30/2020

Tuesday
3/31/2020

Wednesday
4/1/2020

Thursday
4/2/2020
© Hydrographisches Amt der Autonomen Provinz Bozen