Weather Reports - Deutschnonsberg area
Forecasting the weather in the Deutschnonsberg area
On this page you will find all the latest information on the weather conditions in the valleys and mountains of South Tyrol.
See the latest
webcam
images of the region of Scena and Environs in South Tyrol/Südtirol.
Today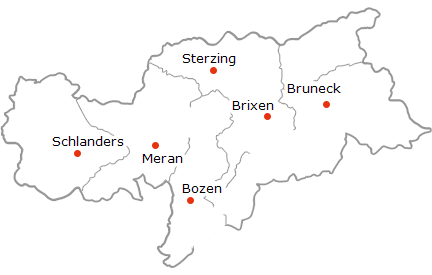 Current weather
Cloudy sky with some sunny spells.
Temperatures
Top temperatures between 3° and 10°.
Mountains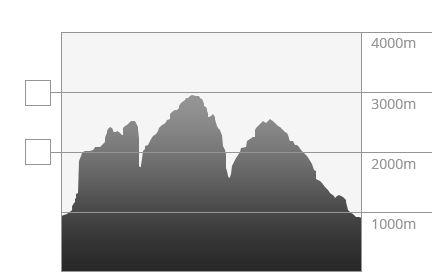 Mountains
South-westerly upper level flow will bring humid air masses towards the Alps.
Forecast
5-day-forecast

Saturday
2/29/2020

Sunday
3/1/2020

Monday
3/2/2020

Tuesday
3/3/2020

Wednesday
3/4/2020
© Hydrographisches Amt der Autonomen Provinz Bozen