Weather Reports in Tesimo and Prissiano
Forecasting the weather in Tesimo and Prissiano
On this page you will find all the latest information on the weather conditions in the valleys and mountains of South Tyrol and in Tesimo and Prissiano.
Today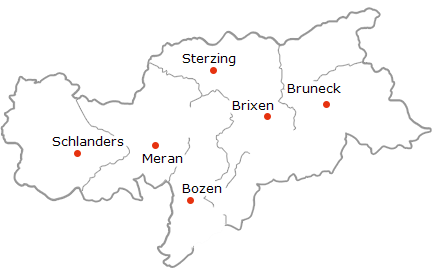 Current weather
Very cloudy with some rain, especially in the central parts of the regions.
Temperatures
Maximum temperatures between 11° and 16°.
Mountain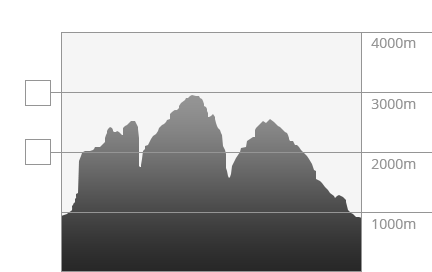 Mountain
Humid air with south westerly winds.
Mountainweather tomorrow
Humid south-western currents.
Forecast
6-day-forecast

Saturday
10/19/2019

Sunday
10/20/2019

Monday
10/21/2019

Tuesday
10/22/2019

Wednesday
10/23/2019

Thursday
10/24/2019
© Hydrographisches Amt der Autonomen Provinz Bozen