Weather Reports in Parcines, Rablà and Tel
Forecasting the weather in Parcines, Rablà and Tel
On this page you will find all the latest information on the weather conditions in the valleys and mountains of South Tyrol and in Parcines, Rablà and Tel.
Today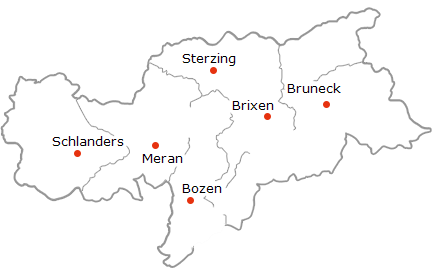 Current weather
Mostly cloudy. Possibility of isolated rain showers in the morning, more rain showers and thunderstorms in the afternoon. In the north Föhn.
Temperatures
High temperatures between 20° and 27°.
Mountains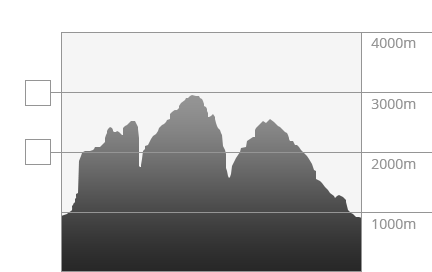 Mountains
Low pressure conditions.
Forecast
5-day-forecast

Friday
7/3/2020

Saturday
7/4/2020

Sunday
7/5/2020

Monday
7/6/2020

Tuesday
7/7/2020
© Hydrographisches Amt der Autonomen Provinz Bozen