Het weer in Parcines, Rablà en Tel
De weersverwachting voor Parcines, Rablà en Tel
Op deze pagina vindt u alles wat u moet weten over het weer in Zuid-Tirol/Südtirol, in het bijzonder in Parcines/Partschins, Rablà/Rabland en Tel/Töll. Van de hoogste bergtoppen tot de diepste dalen.
Today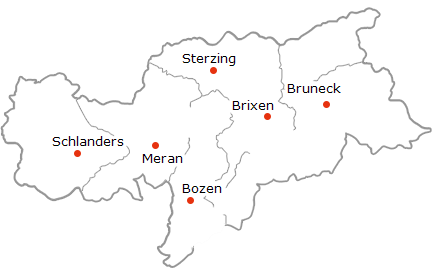 Current weather
Sunny from the morning to the evening.
Temperatures
Minimum temperatures between -10° and 0°, highs from 2° to 9°.
Mountains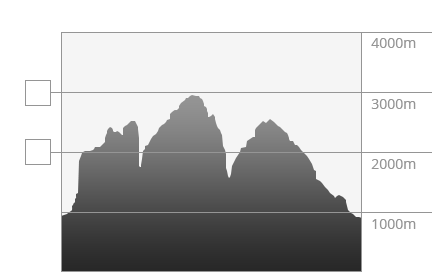 Mountains
No changes, a high pressure system lies over Central Europe.
Forecast
5-day-forecast

donderdag
23-1-2020

vrijdag
24-1-2020

zaterdag
25-1-2020

zondag
26-1-2020

maandag
27-1-2020
© Hydrographisches Amt der Autonomen Provinz Bozen