Het weer in Parcines, Rablà en Tel
De weersverwachting voor Parcines, Rablà en Tel
Op deze pagina vindt u alles wat u moet weten over het weer in Zuid-Tirol/Südtirol, in het bijzonder in Parcines/Partschins, Rablà/Rabland en Tel/Töll. Van de hoogste bergtoppen tot de diepste dalen.
Today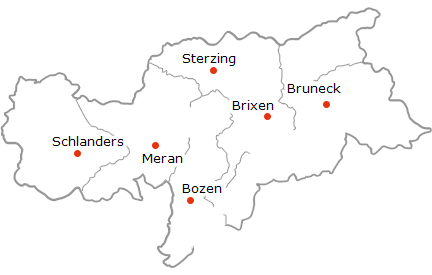 Current weather
Mostly cloudy. Possibility of isolated rain showers in the morning, more rain showers and thunderstorms in the afternoon. In the north Föhn.
Temperatures
High temperatures between 20° and 27°.
Mountains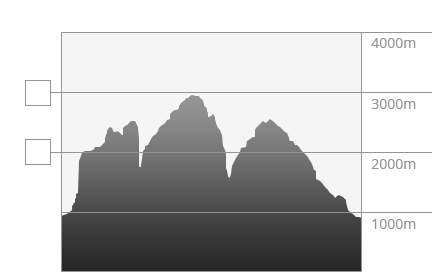 Mountains
Low pressure conditions.
Forecast
5-day-forecast

vrijdag
3-7-2020

zaterdag
4-7-2020

zondag
5-7-2020

maandag
6-7-2020

dinsdag
7-7-2020
© Hydrographisches Amt der Autonomen Provinz Bozen