Weather Reports of Marlengo
Forecasting the weather in Marlengo
On this page you will find all the latest information on the
weather conditions
in the valleys and mountains of Marlengo/Marling.
See the latest
webcam
images of Marlengo.
Today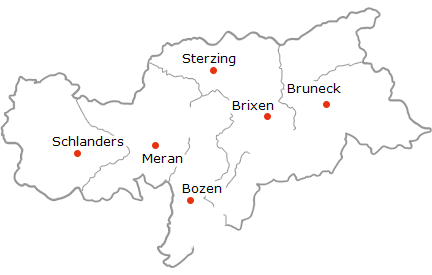 Current weather
A mix of sun, clouds and some thundery rain showers in the afternoon and evening.
Temperatures
Maximum temperatures from 20° to 28°.
Mountains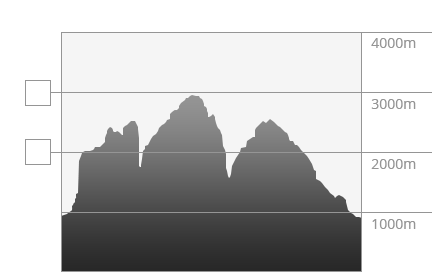 Mountains
Westerly winds over the Alps.
Mountainweather tomorrow
A front crosses the Alps.
Forecast
6-day-forecast

Tuesday
7/14/2020

Wednesday
7/15/2020

Thursday
7/16/2020

Friday
7/17/2020

Saturday
7/18/2020

Sunday
7/19/2020
© Hydrographisches Amt der Autonomen Provinz Bozen