Weather Reports in Naturno
Forecasting the weather in Naturno
Naturno/Naturns has one of the lowest amounts of precipitation in the Eastern Alps. With 315 days of sunshine a year, you will wait expectantly for another welcome rainfall! The pleasantly mild climate is influenced by warm southern air currents, which flow from the Merano basin into the western part of Naturno. In the middle of February, when the surrounding mountain peaks are still covered in snow, spring is already in bloom here. Due to the Mediterranean-influenced climate, the vegetation is also particularly diverse. In addition to the wide variety of apple varieties cultivated around Naturno, fruits that are usually associated with locations further south are also grown. Some home gardens in Naturno grow figs and kiwis, grapes thrive at up to 900 m above sea level, and even lemons bloom here. This friendship with the sun shapes the area and its people, and helps culture and nature to blossom at their finest.
On this page you will find all the latest information on the weather conditions in the valleys and mountains of Naturno.

See the latest webcam images of Naturno.
Today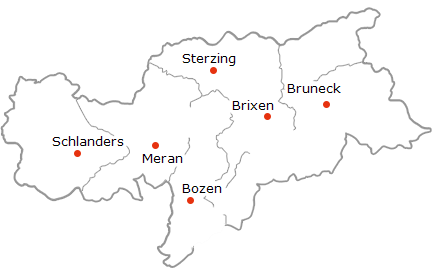 Current weather
Mostly cloudy. Possibility of isolated rain showers in the morning, more rain showers and thunderstorms in the afternoon. In the north Föhn.
Temperatures
High temperatures between 20° and 27°.
Mountains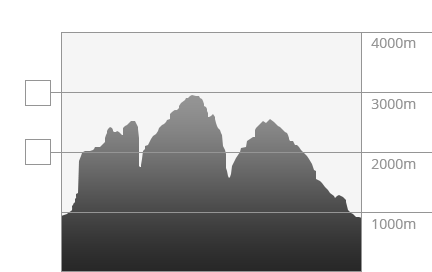 Mountains
Low pressure conditions.
Forecast
5-day-forecast

Friday
7/3/2020

Saturday
7/4/2020

Sunday
7/5/2020

Monday
7/6/2020

Tuesday
7/7/2020
© Hydrographisches Amt der Autonomen Provinz Bozen