Webcams in Naturno
Webcams in Naturno
Stay updated on the local weather conditions thanks to live images transmitted by our webcams positioned at various holiday resorts in Naturno. In good weather conditions, our webcam also provides a dream panorama of the surrounding mountains.


Here you can check the weather forecast during the coming days to plan your vacation perfectly.
Today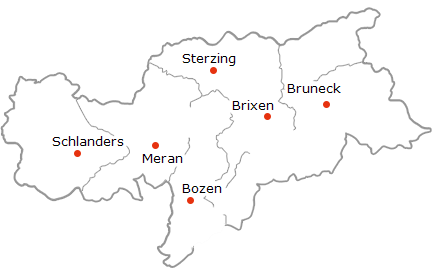 Current weather
Sunny weather with clear sky.
Temperatures
Top temperatures between 14° and 25°.
Mountains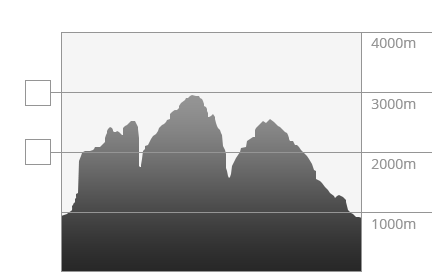 Mountains
High pressure conditions.
Forecast
5-day-forecast

Tuesday
4/7/2020

Wednesday
4/8/2020

Thursday
4/9/2020

Friday
4/10/2020

Saturday
4/11/2020
© Hydrographisches Amt der Autonomen Provinz Bozen